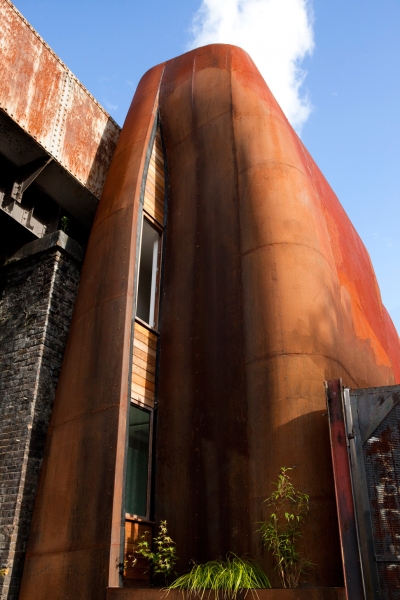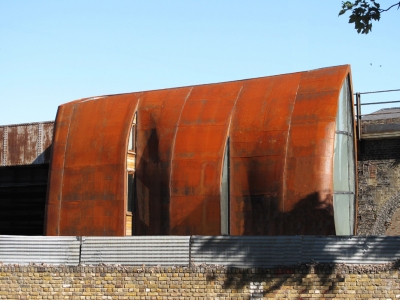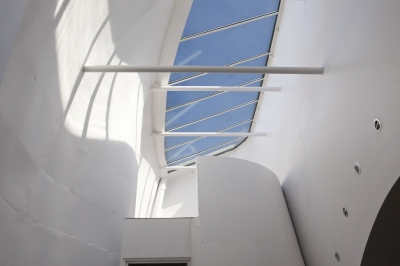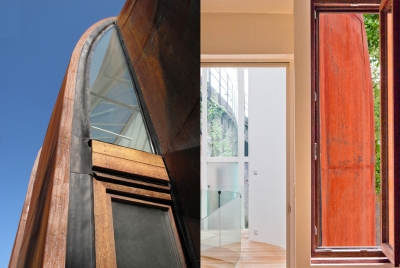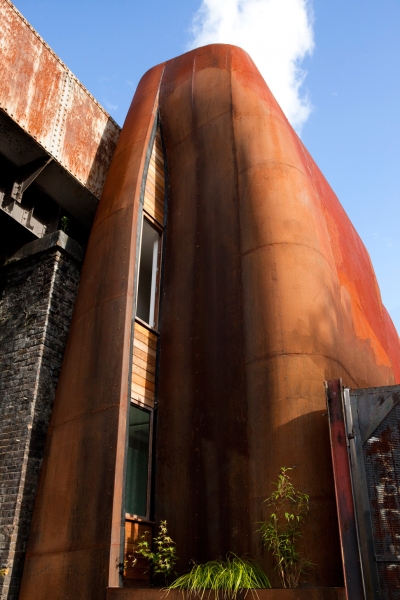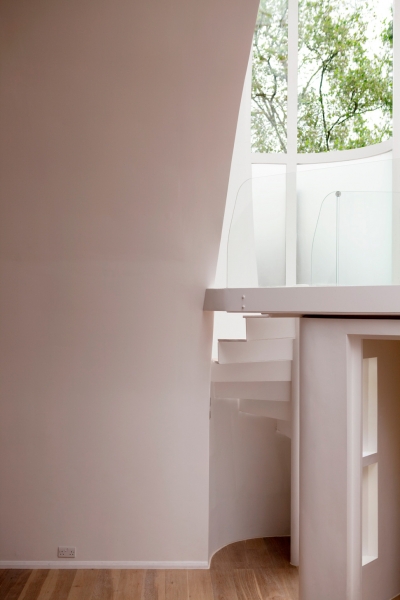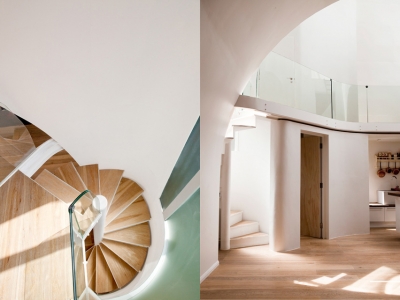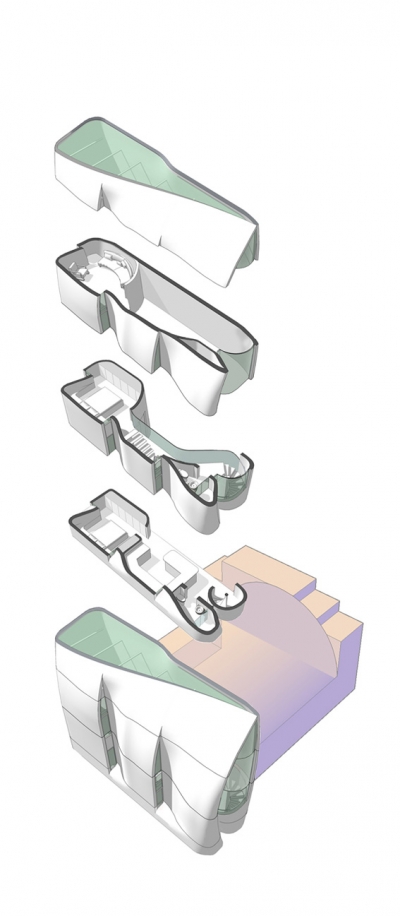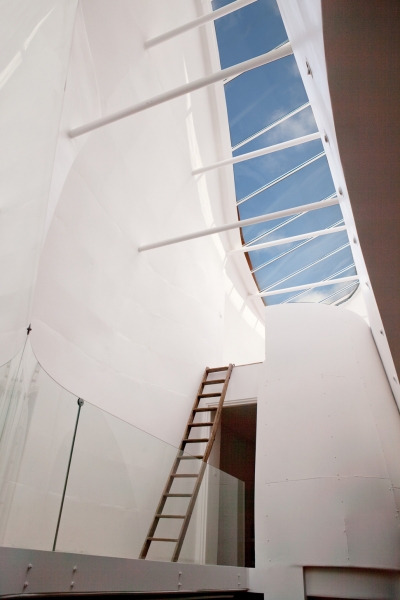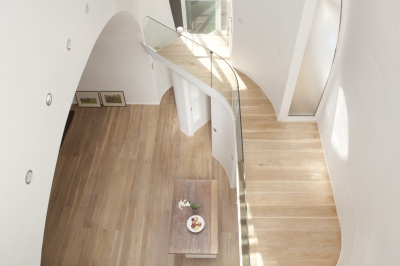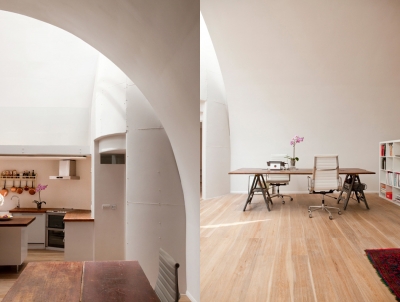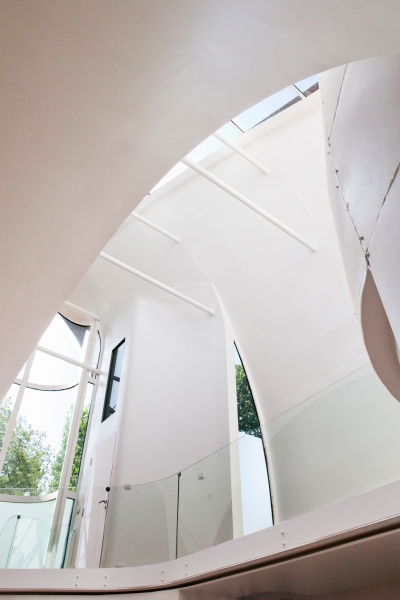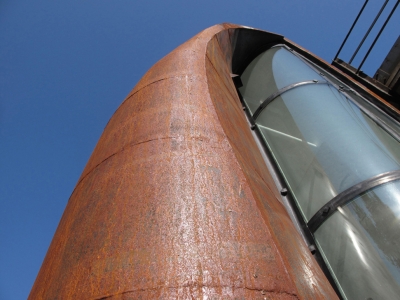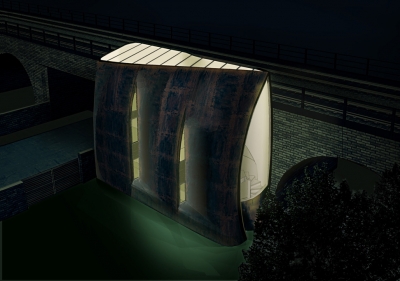 From the Architects:
Archway Studios is a live-workspace built in and around a 19thC rail viaduct. The project works with the constraints of an inner-city, industrial site next to a train line, and the challenges of a fortified design that engages its surroundings.
The building subverts tight site conditions, transforming a narrow plot with limited access to light, aspect and views, into an uplifting space that offers release in spite extreme constraints.
The building's unique design and appearance helps it to stand out even when dwarfed by inner-city neighbours. As one of 10 000 arches that dissect neighbourhoods across London, it is a model that can be adapted for broad community benefit and regeneration.
Design themes:
pocket sites; squeezing everything from the little you have to start with
heavily constrained sites; overcoming constraints and arriving at a design which is more than problem solving
brownfield, industrial sites brought back into use
hybrid buildings; part structure, part inhabited infrastructure
hybrid uses; live/work studio
technical challenges of sound and vibration; building an acoustic shell
buildings (and policies) that address the physical impact of infrastructure on the city centre in inhibiting movement, access, growth and evolution
buildings (and policies) that address the impact of infrastructure on the neighbourhoods through which they pass
Change of use contrary to Planning Policy, against Planning Department recommendations, overturning through Committee