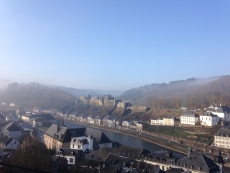 Le temps a Bouillon est magnifique!
Venez nous visiter et profitez du calme et de la nature.
Het is prachtig weer in Bouillon!
Kom ons bezoeken en genieten van de rust en de natuur.
The weather is great in Bouillon!
Come and visit us and enjoy the calm and nature.
#bouillon #hotelcosy
www.hotelcosy.be