Sneak Peek of Paul Smith at London Design Museum Exhibition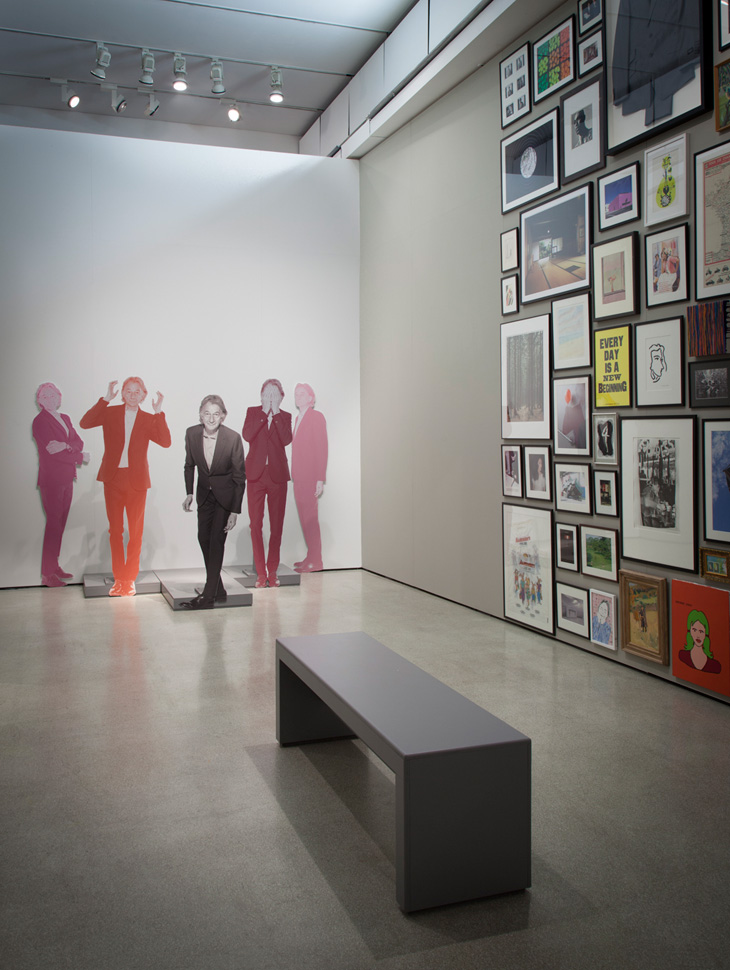 Exhibition of world renowned British designer
Paul Smith
opens tomorrow at London Design Museum, it accompanies the release of
Hello My Name Is Paul Smith
book published by
Rizzoli
. The exhibition is curated by
Donna Loveday
with co-curator and long-term creative partner of Paul Smith,
Alan Aboud
(
who also works as creative director of Paul Smith for 25 years
).
Parts of the book also come to life in the exhibition space of London's design museum. Exhibit features reproduction of designer's work space, first-ever shop, the famed multistriped Minis and much more. Sir Paul Smith has also allowed his massive art and photography to be featured at the museum.
Opening tomorrow, the exhibition runs until 9th March 2014 and standard adult entry is £11.85. Enjoy a sneak peek below: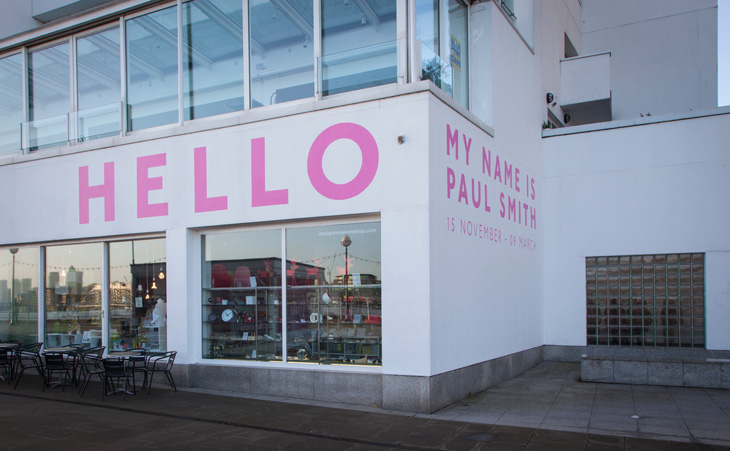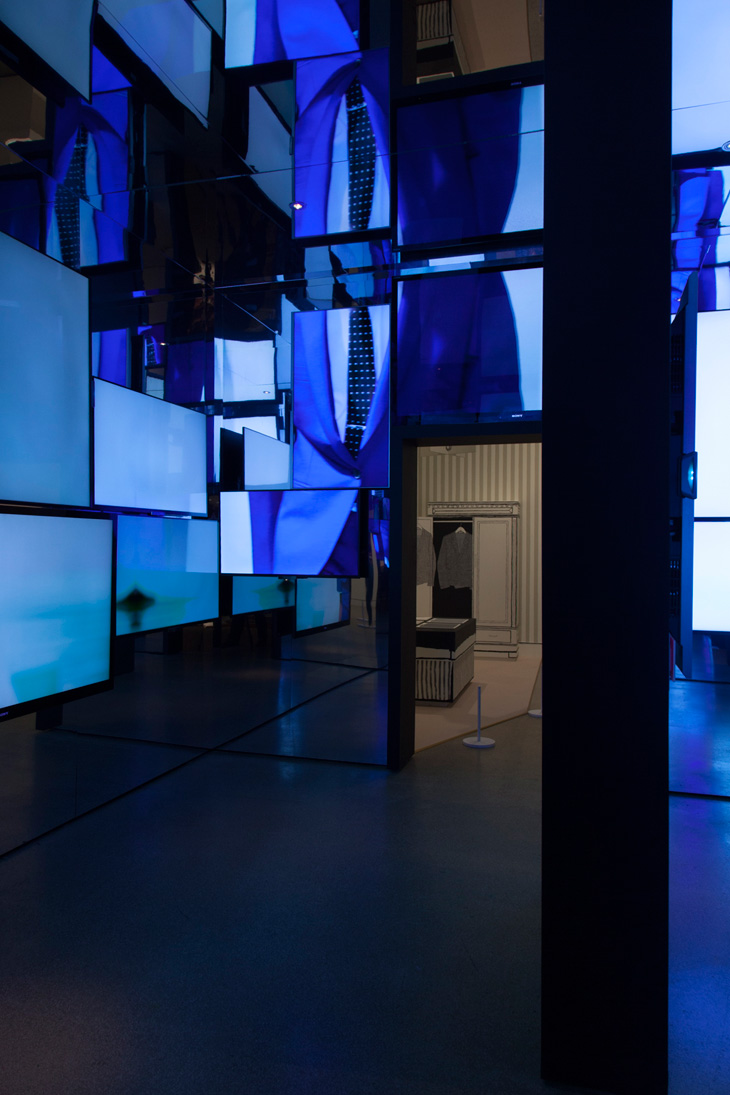 The image of the connected screens is from the room 'Inside Paul's Head' at the exhibition – is this good? were commissioned by ABOUD CREATIVE to work on the programming and co-creation of "Inside Paul's Head," an immersive, 360 degree, audiovisual installation. It surrounds visitors with visuals created from Paul's photographic archive, which morph into images of the pieces they inspired. The installation is filled with 22 Sony screens that are connected to custom-written software that creates the visuals in realtime, so that the visuals never repeat themselves, giving a unique experience to every visitor.
– from
Aboud Creative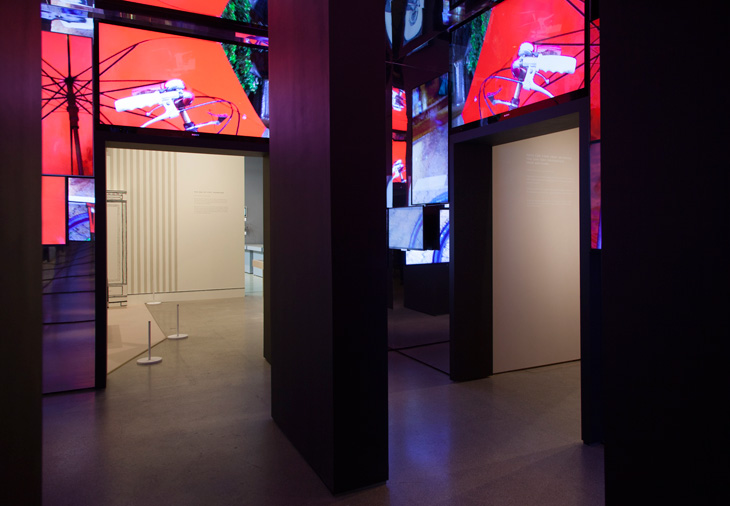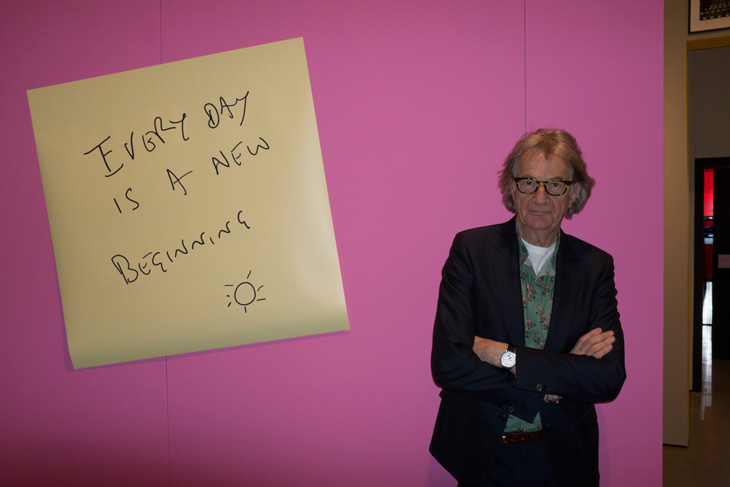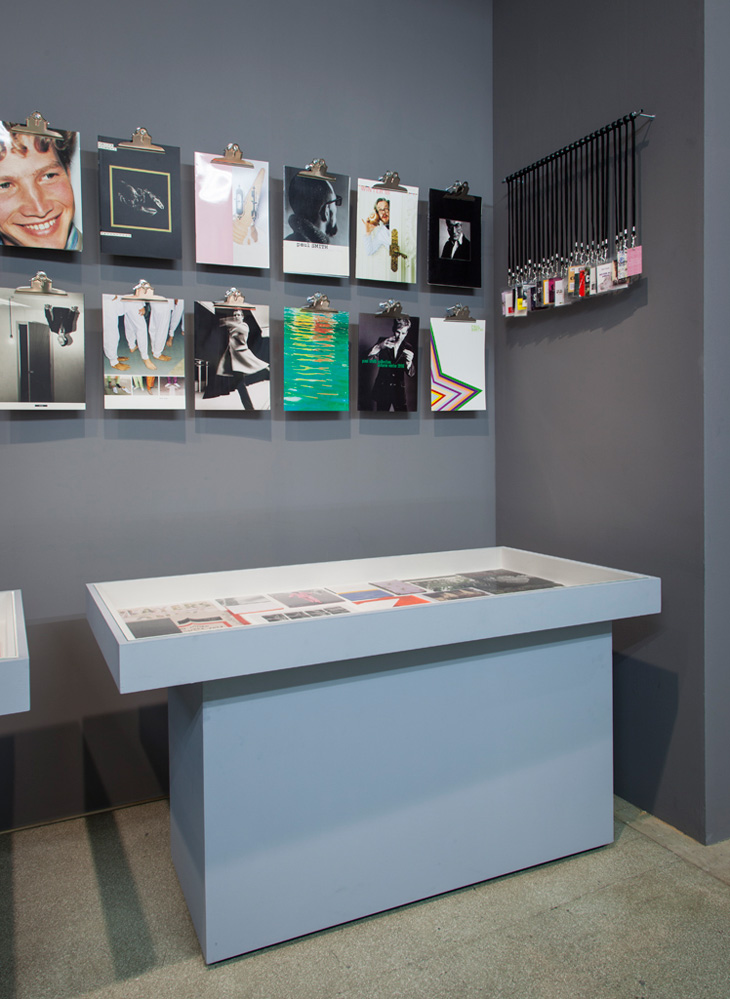 Photos by Antony Crolla, courtesy of ABOUD CREATIVE